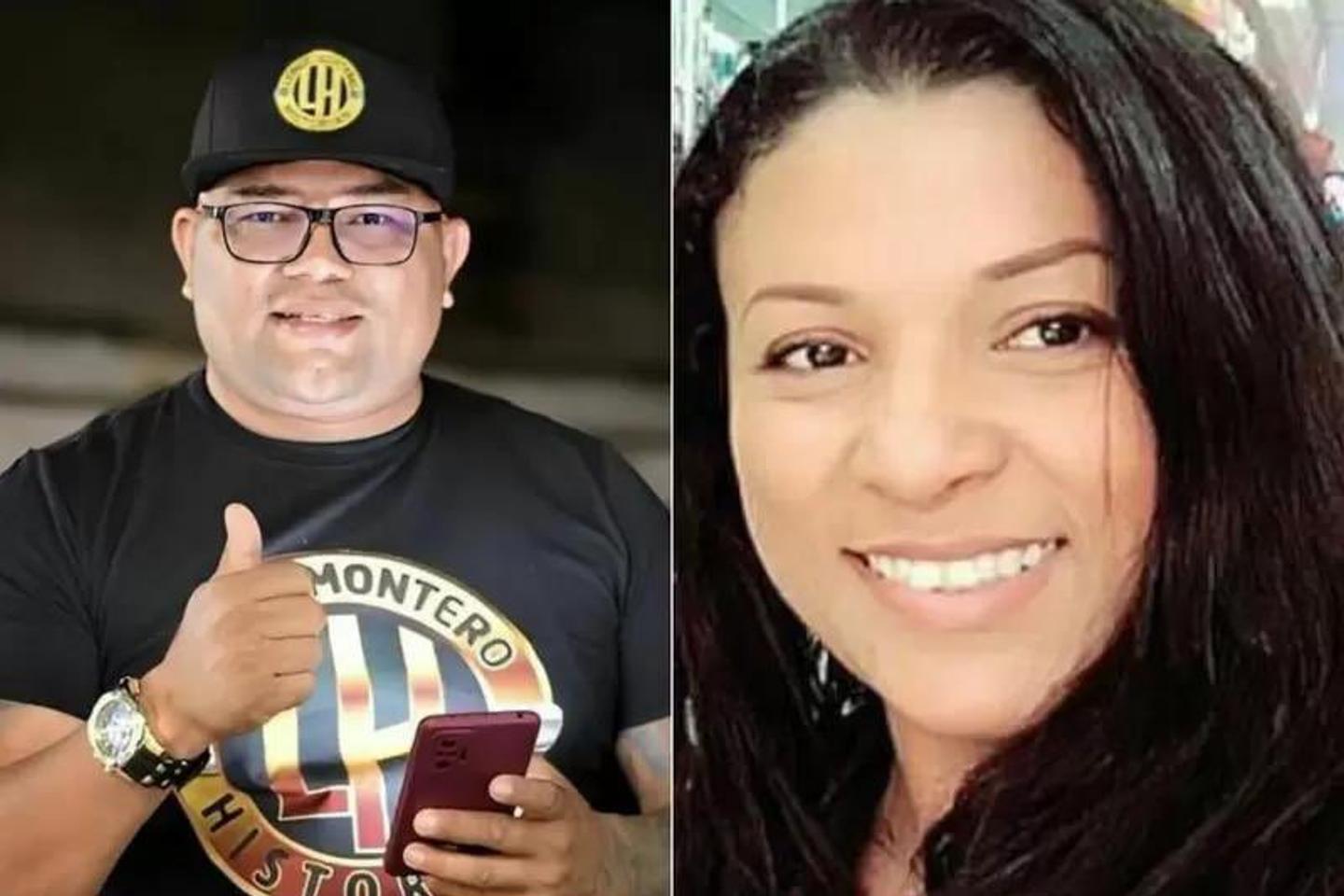 Deux journalistes colombiens ont été tués par balle, dimanche 28 août, dans le nord du pays par des personnes circulant à moto alors qu'ils revenaient d'un reportage sur une fête populaire. Leiner Montero Ortega, aged 37, and Dilia Contreras Cantillo, aged 39, were driving in a car on a route located between the towns of El Copey and Fundacion when they approached « par deux criminels à moto » qui ont « shoot with a weapon »a declaré colonel Andres Serna, commandant de police du département de Magdalena.
Les deux journalistes travaillaient pour un site Internet, Sol Digital, situé à Fundacion. L'attaque a également fait un blessé « qui receive des soins médicaux », a declaré M. Serna, qui n'a pas précis si la personne blessée est également journaliste. A video published at 7:30 p.m. Saturday on the Facebook page of Sol Digital shows several people participating in a popular party in the village of Santa Rosa de Lima, about 16 kilometers from Fundacion.
A l'origine de ces deux meurtres, il y aurait eu une altercation durant les festivités, selon les premiers éléments de l'enquête. But the Fondation pour la liberté de la presse (FLIP), a Colombian NGO, asked the authorities « prendre en compte dans l'enquête le travail journalistique de Leiner et Dilia ». Cette dernière dirigeait également un site Internet baptisé « La Bocina ».
Un pays dangereux pour exercer le métier de journaliste
According to this NGO, violence against journalists in the country has increased in 2021, with 768 aggressions, including murder. « Nous condemnons le murder des journalists »declared Juan Pappier, de l'ONG Human Rights Watch, on Twitter.
Le president du Sénat, Roy Barreras, de la coalition de gauche au pouvoir, Pacto Historico, a denoncé une attaque contre « the life of democracy » et a demand que le crime soit élucidé.
Senator Alirio Barrera, du parti d'opposition Center démocratique (right), expressed his condolences, recalling that the two journalists covered the campaign for the March legislative elections.
Depuis la signing de l'accord de paix avec l'ex-guérilla des Forces armées révolutionnaires de Colombie, en 2016, ten reporters ont été tués, faisant de la Colombie le troisième pays le plus dangereux d'Amérique latine pour exercer le métier de journaliste, derrière le Venezuela et le Mexique, selon Reporters sans frontières.